E
very year at this time it feels like a new beginning to me. Darker days that beckon candle light in our homes, comfort foods after a summer of light fare, warm and cozy clothes, and cuddling with our love...
B
eing a Michigan native, it has been quite an adjustment for me living here in Houston. I miss the changing vibrant colors of fall, seeing your breath when you step outside in the morning, and most of all SNOW STORMS that keep you inside where it is cozy and warm. It does get cold here, however; it is much later in the season as I am sure you can imagine. I told my daughters that we would "drive to snow" this year in Texas (teehee). We can't wait!
O
ne of the things I do look forward to in Texas is cooler weather. Our family loves to flea, and shop as many beautiful small towns as possible. One of the things we love to do is to rent a cabin in the Texas Hill Country and spend the weekend walking around towns that have lovely shops and wonderful restaurants. A favorite is Fredericksburg which is one of many.
T
hese are some of the types of places we love to frequent... ANYWHERE!
A
couple years ago, my husband Daniel had to travel to Savannah, Georgia, and he invited me to go with him. We stayed at the beautiful Hilton Hotel right in the heart of the historic area, and home to the Savannah College of Art and Design (gorgeous, I might add). Well, can you imagine what I did all day, every day while Daniel was working? I woke up every day, had my coffee, and ran out the door. I walked EVERYWHERE, all by myself (joy!), and spent the days going in and out of amazingly wonderful shops. I had honey at the Savannah Bee Company Honey Tasting Bar (AMAZING)! I still crave that darn stuff. My favorite place in the world was The Paris Market. Geesh, I could cry. I miss it.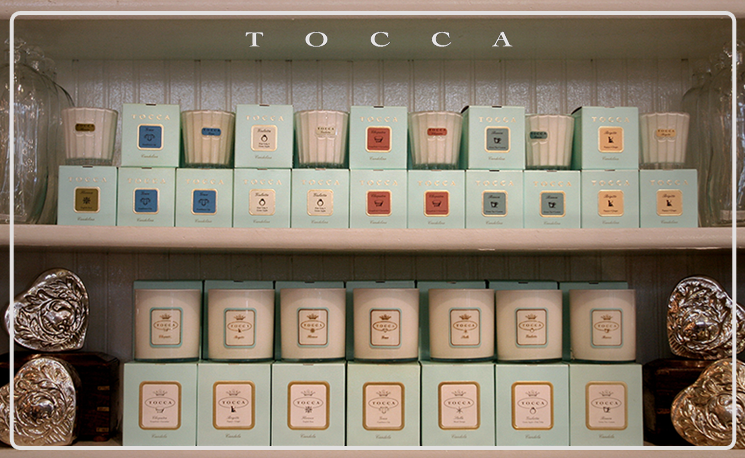 T

he

P

aris

M

arket
is known for the ever changing window design. Go here to have some fun...
http://www.theparismarket.com/windows/
. Soooo cool to see in person (these are really large windows). Love you Paris Market!!!
M
ore "our kind of shops"...
O
kay! Now I am going to brag... Rachel Ashwell's "The Prairie" is a short, lovely drive for me. I am such a lucky gal!
One of the cabins available for rent. Lovely.
We are located at:
5808 Wagner Road, Round Top TX, 78954
(979) 836-6907
Open during Antique Week (Sept 12 - Oct 3)
Saturday 10 - 5 pm
The store can be opened during the week, please call (979) 836-4975 for more information.
Email:
sctx@shabbychic.com
P
lan a fun day out. Just get in your car and drive, it's not like you won't be able to find your way home with GPS nowadays... I constantly use my OnStar in my car, and I am fearless. It's so relaxing and fun.
T
he perfect "fun day out" outfit... My fun on Polyvore and one of my hand created necklaces. It's called "Jade".
I
hope I have inspired you to go explore... Go find a treasure!
Always Love